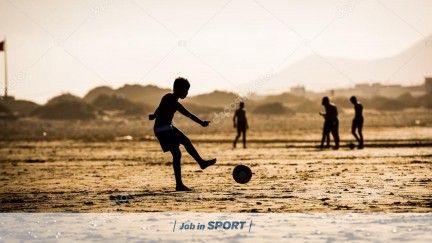 part. 1
There's no point having a shot like a cannon firing if you're just going to decapitate corner flags. Nearly all goals come with a precision finish. "The key is to get your foot and head over the ball, and make the goalkeeper work," says Jimmy Gilligan, head coach of the Nike Academy. He's not wrong. 
Read more at https://www.fourfourtwo.com/performance/training/how-improve-your-shooting#R63cBtH7T3w7gWHo.99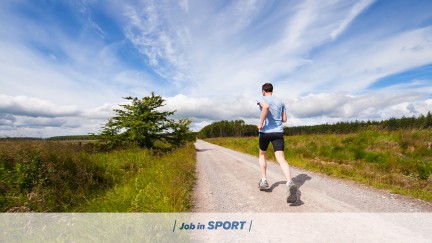 part. 1 endurance and speed
You know what it feels like to run comfortably—comfortable!—and you're likely also familiar with the burn of going all-out. But what about the range of paces that lie in between these two extremes?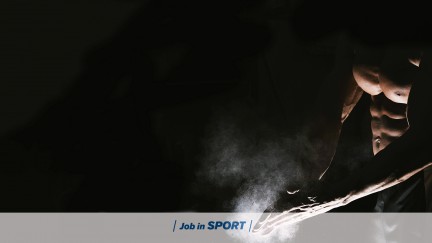 part.1 - work with your body
Strength training is a type of physical exercise specializing in the use of resistance to induce muscular contraction which builds the strength, anaerobic endurance, and size of skeletal muscles.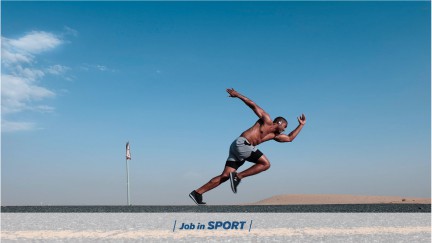 drills for better speed
These four videos take viewers through the basics of the best speed and agility drills for higher speed.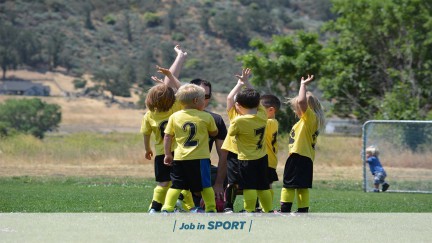 The importance of youths participating in regular strength training.
Youth strength training is a topic of interest for many researchers, clinicians, practitioners and coaches. When to start, how much is enough or too much, and what to prescribe is constantly debated and put under scrutiny. However, at present, a compelling body of scientific evidence supports participation in appropriately designed youth resistance training programmes that are supervised and instructed by qualified professionals. Moreover, the benefits of strength training starting at younger ages can eventually have long-term implications for an individual's healthy lifestyle and future sports participation.