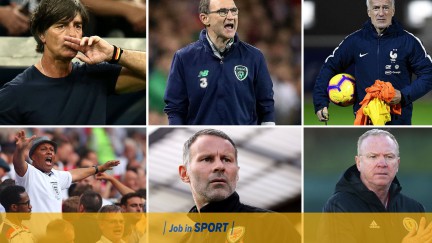 14.11.2018
Crunch time for Germany, history beckons for Mauritania and an O'Neill derby in Dublin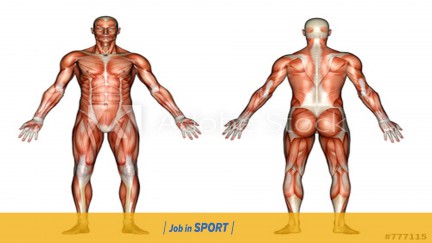 training
8.8.2018
Regular endurance training improves performance during tasks that rely mainly on aerobic energy metabolism, in large part by increasing the body's ability to transport and use oxygen and altering substrate metabolism by working skeletal muscle. In contrast, high-intensity "sprint"-type training is generally believed to have less of an effect on oxidative energy metabolism and endurance capacity. However, many studies have shown that a sufficient volume of high-intensity interval training (HIT), performed for at least 6 wk, increases peak oxygen uptake (V˙O2peak) and the maximal activity of mitochondrial enzymes in skeletal muscle (16,21). Recent evidence suggests that a number of metabolic adaptations usually associated with traditional high-volume endurance training can be induced faster than previously thought with a surprisingly small volume of HIT. The present article briefly summarizes work from our laboratory (5-8,11) and others (18,21) that sheds new light on the potency of HIT to induce rapid changes in exercise capacity and skeletal muscle energy metabolism.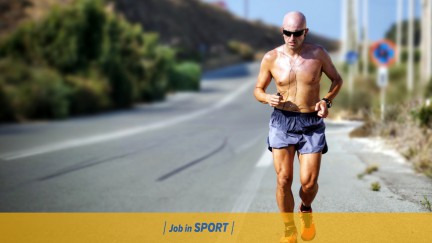 science
26.6.2018
Northwestern University professor John A. Rogers is collaborating with a broad collection of partners including Gatorade, the Seattle Mariners, the U.S. Air Force and Shirley Ryan AbilityLab to bring his wearable microfluidic sweat analytics system into widespread distribution.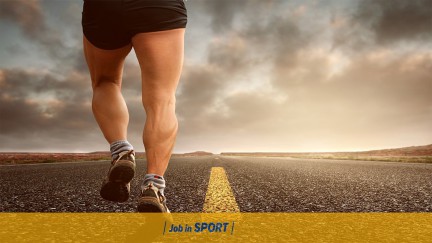 physiology
18. 6. 2018
Running is a sport that both men and women enjoy, whether they're racing in a 5K or a marathon, or competing for a team or their country while speeding around a track. But no matter the venue, it's pretty common to see men clock faster times than women do.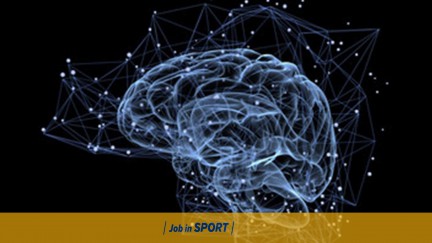 science
13.6.2018
A study from researchers at Indiana University in the journal NeuroImage: Clinical has found differences in the brains of athletes who participate in contact sports compared to those who participate in noncontact sports.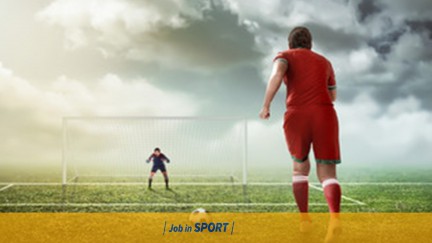 science
12.6.2018
Have you ever wondered how top goal keepers such as Manuel Neuer or Gianluigi Buffon decide which corner to dive to in a penalty kick situation? You are in good company. Ever since the first penalty kicks were introduced to soccer in 1891, experts, coaches and supporters have puzzled over the question of why some goalkeepers are better at stopping penalties than others. A new review of the available literature now proves that simply learning which corner to dive to is not enough. It is important that goalkeepers also perfectly calculate their dive to get to the corner at the right time. The study was led by John van der Kamp of the Vrije Universiteit Amsterdam in the Netherlands and is published as part of a special issue in Springer's German Journal of Exercise and Sport Research.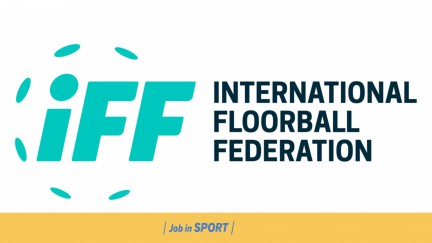 floorball
6.6.2018
The qualifications for the Men´s U19 WFC 2019 will be held in 3 regional events - two in Europe and one in Asia Oceania. These events will decide the remaining 5 places in B-division.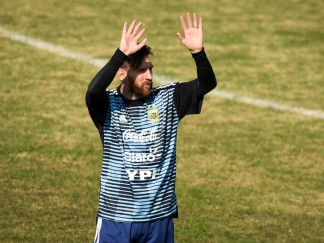 World Cup
6.6.2018
Israeli Defence Minister Avigdor Lieberman on Wednesday slammed the Argentina national football team over the cancellation of a planned friendly against Israel in Jerusalem, calling it a surrender to hate.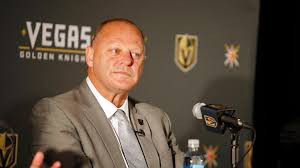 Stanley cup
6.6.2018
Gerard Gallant's message sounded a lot like his words from about eight months ago, before the Vegas Golden Knights played their first game. 
"The pressure is off us now," the coach said on a conference call Tuesday. "We're going to go out and play and work hard and go have some fun. So we'll see what happens."
For the first time, the Golden Knights are on the brink of losing a Stanley Cup Playoff series after a 6-2 loss to the Washington Capitals in Game 4 of the Stanley Cup Final at Capital One Arena on Monday.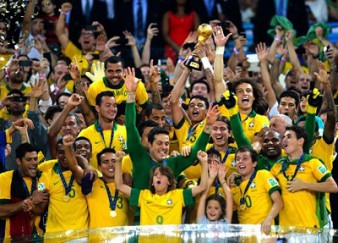 14.6.2017
The Confederations Cup kicks off in Russia later this week. Australia face Germany, Cameroon and Chile, with more games in the offing if they perform well..
It's a tournament where they have done well in the past, although it's been 12 years since they last graced it.
Their place among the elite eight is a reward for winning the Asian Cup back in 2015. And it's sure to prove invaluable preparation for next year's World Cup, if, of course, they qualify.