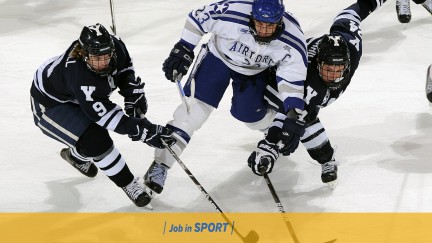 psychology
23.11.2018
Playing in the big game can present several mental game challenges for athletes. The ability to cope with the pressure is key to allowing athletes to reach peak performance in key situations. Pressure  can cause you to focus on results, tighten up and try too hard. When the season is on the line with a championship game, do you rise to the occasion, or fall under pressure?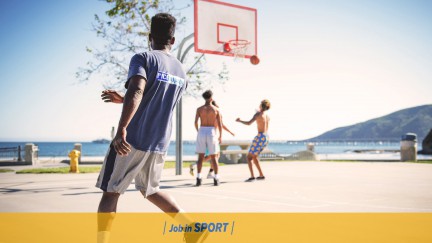 psychology
25.11.2018
Basketball psychology is in essence the study of how mental attitudes shape performance on the court. Basketball psychology studies have shown that although physical conditioning and teamwork are crucial to success in basketball, mental toughness is every bit as valuable as physical prowess.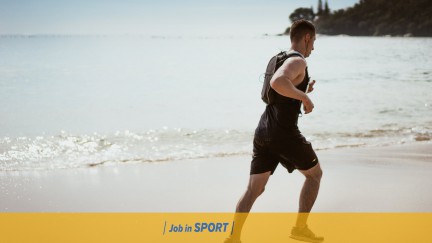 science
21.11.2018
T he regular monitoring of athletes' training status has multiple benefits, including training load optimization, injury risk reduction and fitness enhancement/maintenance (1). Hear rate measures collected from submaximal tests are among the most useful markers for monitoring purposes (1). Although numerous submaximal tests have been proposed previously, they usually need special equipment (e.g., treadmill, ergometer) (2), space (at least 20 meters) (3) or skills (e.g., jump rope) (4) which are not always applicable, particularly in young academy clubs encountered with a limited budget. Therefore, to overcome these limitations, developing a submaximal test which does not require special equipment and can be conducted with minimal space is warranted. In this case, step tests are good examples as they require only a bench of a specified height. Stationary runs can be also performed with minimal space and equipment and do not require advanced skills. However, the day-to-day variations in the heart rate responses to such submaximal stationary exercises have not been examined yet. Aim.The aim of the present study was to compare day-today variations in the heart rate responses to a step test and a stationary run in young soccer players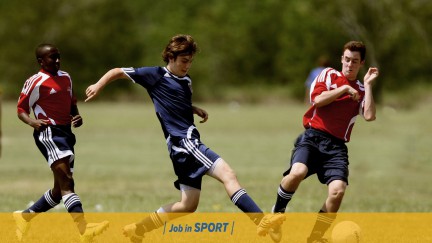 science
22.11.2018
S traight sprinting is the most frequent physical action prior to goals for the scoring and assisting player (1). Sprinting capacity separates soccer players of varying standards of play (2, 3). Total sprint distance and number of sprints undertaken during games have increased by 35% and 85% in English Premier League players from the 2006-07 to the 2012-13 season (4). Additionally, professional players have become faster over time (2, 3). Clearly, sprinting skills are becoming more and more important in modern soccer. Aim. The aim of this commentary is to shed some light on the challenges associated with sprint conditioning of elite soccer players and to question its value.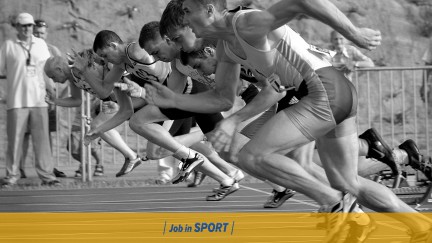 science
21.11.2018
This article and the accompanying spreadsheet represent a long overdue resource for practitioners in the disciplines of exercise and sport science who want to monitor the progress of their individual athletes, patients, clients or teams in a reasonably rigorous quantitative fashion. In a previous article/slideshow and spreadsheet I focused on quantitative assessment of change since the previous test or measurement, but there has always been a need for quantitative assessment of trend over multiple tests to determine the extent to which the individual is on track for improvement or recovery. Equally, there is a need for assessment of acute deviations from the trend to determine the likelihood of benefit or harm from short-term changes in training or other strategies. This new spreadsheet meets all these needs.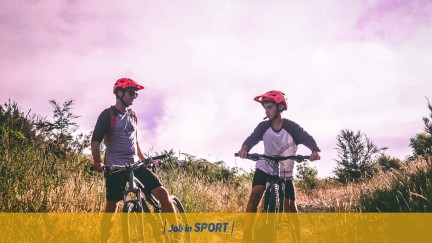 science
20.11.2018
The following is a report on ECSS 2018 from my home city, Dublin. The usual Irish cead mile failte (a hundred thousand welcomes) was extended to delegates and there was uninterrupted sunshine with >20°C heat. Dublin's iteration of ECSS was the second biggest yet. A special mention has to go to our closest colleagues across the Irish Sea in the UK. The representation from English, Scottish and Welsh universities was particularly impressive. For the first time in a long time–according to ECSS President Joan Duda–representation from English universities topped the usual majority representation from Japan. It was also a wonderful occasion to catch up with colleagues I used to work with at the University of Birmingham.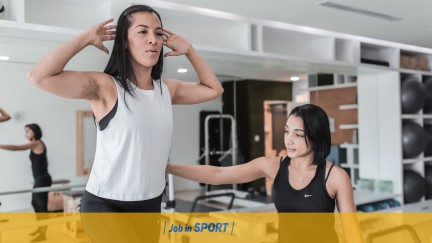 science
20.11.2018
Vienna is usually on the podium when the contest is the best city in the world, so it was inevitable that my expectations for the city were unrealistically high. The Danube wasn't blue, I don't really like Mozart or Johann Strauss, and my apartment and the area it was in were a tad on the shabby side of chic. But the underground was incredibly efficient, the first-hour-free bikes were conveniently sited nearly everywhere, and there were heaps of grand old buildings. With no expectations for the setting of next year's Metropolis Ruhr conference in Essen, I am hoping to be pleasantly surprised. Mark the date now: July 5-8.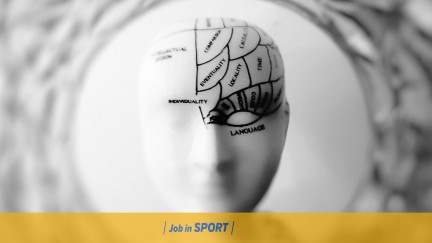 science
18.11.2018
We live in an aging world. It is estimated that by the year 2024, older adults (i.e., those aged 65 years and older) will account for 20.1% of the Canadian population, up from the current 16.1% (1). Increasing age is strongly associated with the development of dementia, particularly from Alzheimer disease (AD) and other neurodegenerative causes.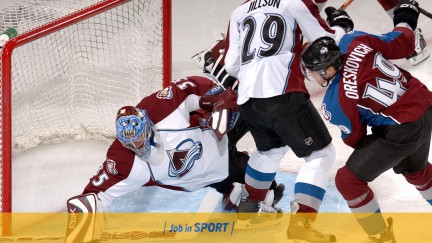 NHL
18.11.2018
The 2018 Discover NHL Thanksgiving Showdown between the New York Rangers and Philadelphia Flyers, and James Neal's first games with the Calgary Flames against the Vegas Golden Knights are among the highlights of the week ahead in the NHL.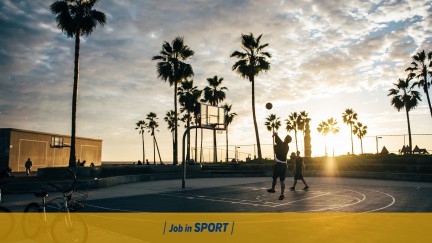 NBA
17.11.2018
LeBron James' move from Cleveland to Los Angeles this summer appeared to exacerbate the NBA's conference imbalance. With the Western Conference having had a better record than the East in interconference games in 18 of the previous 19 seasons, the best player in the world was going from weaker conference to the stronger one.