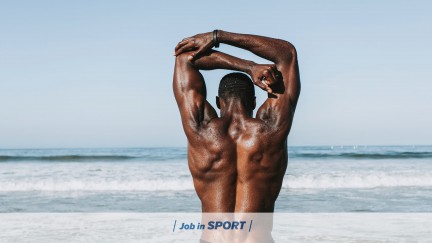 science
Flexibility means to reach required or maximum joint rangle through muscle contraction or through the action of external forces. Each sports discipline requires a certain rangle of flexibility necessary for optimum performance of motor skills. Gymnasts need much bigger rangle of flexibility of hip joint than football players. Similarly, there are differences in flexibility ranges with an individual athlete in different joints or in the same joints of pair organs.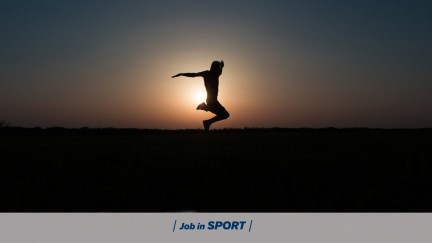 science
Coordination ability means an ability to quickly and purposefully perform difficult spatio-temporal movement structures. Within this context, coordination abilities  are understood as an externally visible manifestation of the control and regulation processes of the motor activity of the central nervous system. The complex of coordination abilities consists of a group of basic coordination abilities.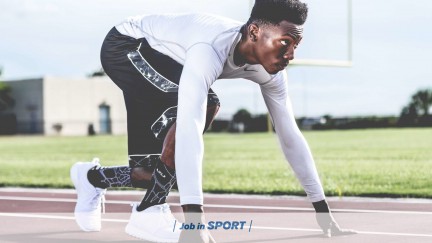 education
There are different manifestation of speed in training, e.g. the speed of a sprinter in a 100-meter run, reached javelin release speed, maximum speed of the starting run of the athlete in a long-distance jump, the speed of changing position of the middle player from the middle part of the net into side area, break-free with the ball in basketball etc. Sports performance is conditioned by performing a given movement with maximum speed possible. External manifestation of the resulting speed of both cyclic movement and single-speed movement are always related to as fast carrying out of the movement as possible along defined specific track through muscle contraction. The specificity of movement is given by specific skill in the sports discipline.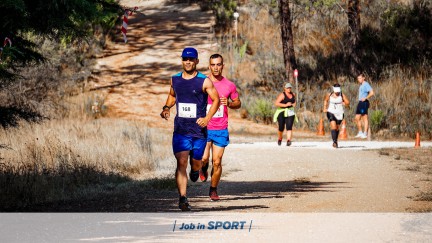 education
Endurance sports are activities which are performed during longer time interval and which prevailingly use aerobic metabolism involvement. Aerobic metabolism prevails during physical exercise which is longer than than 2-3 minutes at a low, middle or submaximal intensity load. Exercies used are usually locomotions or repeated cyclic movements. Many scientific works proved that aerobic endurance may last for a longer time before fatique appears and that it can last even in the state of fatique. Also recovery rates are highly related to quality of endurance abilities and faster recovery allows the athlete to shorten rest intervals within and between training sessions and increase overall training load.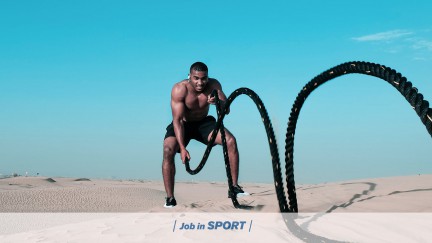 education
The ability to resist external resistance with muscle contraction represents a basic principle of developing the complex of strength ability. Muscle contraction is conditioned by many factors (see chapter 10). If there is no visible movements of body segments during muscle contraction, this is referred to as static strength (e.g. holding tim in squat when thighs are held horizontally to the ground). On the other hand, if muscle contraction causes a visible movement of body segments by stretching (excentric muscle contraction) or by shortening the muscle (concentric muscle contraction), it is referred to as dynamic strength (e.g. mutual movement of forearm and upper arm during benchpress exercise).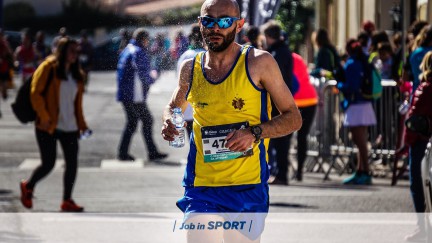 education
Metabolic specificity of exercise and training is based on an understanding of the transfer of energy in biological systems. Efficient and productive training program can be designed through an understanding of the process of energy repletion for muscle work of various inensity and duration of load.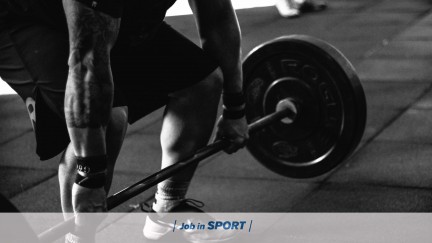 education
The increase in performance generally is related to the achievement of adaptive changes in the organism. Adaptive changes can be achieved by repeated application of Exercise load. The way to achieve adaptive changes in the organism is a systematic repetition of Exercise load. Repeated loads refer to as adaptation stimulus. The principle of adaptive changes is the axis: homeostasis → adaptation stimulus (load) → adaptation.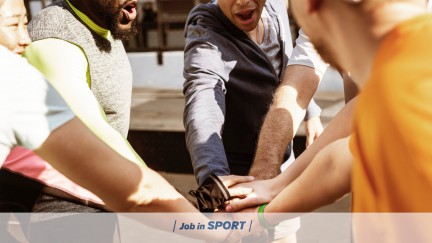 education
All activities which are part of human behavior were subject to a long-term development. Let us take throwing, which is regarded a basic motor activity, as an example. In the deep past, throwing was necessary for feeding and defense. At present, throwing has lost its importance as one of the above mentioned activities but it is involved in different sports to a great extent (e.g. athletics, handball, baseball, etc.). The task of a prehistoric hunter was to hit the target precisely to get food. The aim of a present-day athlete is to throw the javelin as far as possible. The result of the activity in both examples can be considered a performance. Performance is understood as an extent to which motor task is accomplished. With the prehistoric hunter, performance is evaluated dichotomically: hitting the target or missing and it is not restricted by any rules. In the case of the athlete, performance is evaluated following rules of the sports discipline which were set in advance, it is expressed by the length of the throw and is understood as a sports performance. An ability to achieve a given performance repeatedly is referred to as efficiency.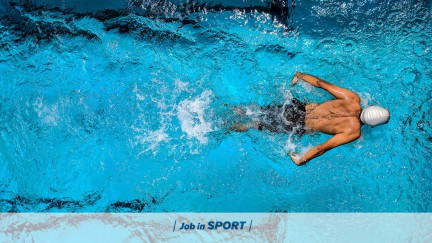 education
Systematic development of the individual components of sports training is a long-term dynamic process, which has a predetermined logical relation. The processes of learning and development components of sports training can be divided into three areas. Physical component is developed in the processes of morpho-functional adaptation. Technical component is learning the processes of motor learningand psychological component is shaped in the processes of psychosocial interaction. A special place is occupied by tactical component which interferes into processes of both motor learning and psycho-social interaction.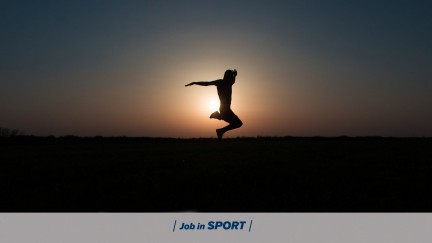 drills for better agility
Sports Definition: the ability to quickly change body position or direction of the body.
Agility is also influenced by body balance, coordination, the position of the center of gravity, as well as running speed and skill. Agility can be improved with agility training drills but also by improving the specific individual fitness elements of speed, balance, power and co-ordination.